What is Your own Number 1 Favorite "GIF" of Each of these 10 Actresses that I have chosen to List Below ?
For an Example, Here is the List of them along with My own Favorites for Each of Them Below.
1. Angelina Jolie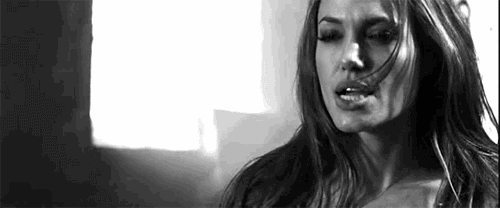 2. Charlize Theron
3. Eva Green
4. Marion Cotillard
5. Natalie Portman
6. Anne Hathaway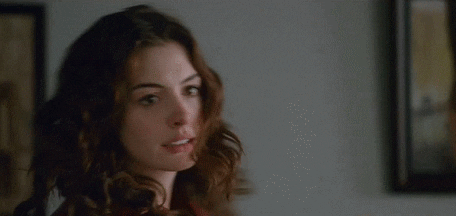 7. Scarlett Johansson
8. Julianne Moore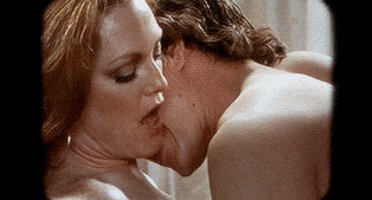 9. Gal Gadot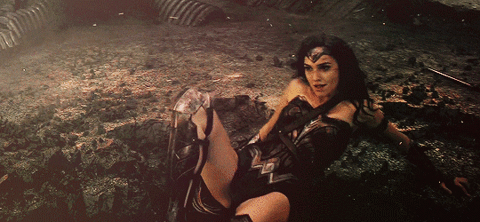 10. Sandra Bullock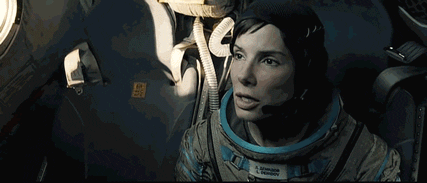 -----------------------------
What about everybody else here ?