Topic author

Punpun

Ensign

Posts: 10
Joined: Sun May 28, 2017 3:36 pm
Topics: 3
Groups:
Gender:
Status: Offline
Do you like Huey Lewis and the News? Their early work was a little too new wave for my taste, but when Sports came out in '83, I think they really came into their own, commercially and artistically. The whole album has a clear, crisp sound, and a new sheen of consummate professionalism that really gives the songs a big boost. He's been compared to Elvis Costello, but I think Huey has a far more bitter, cynical sense of humour. In '87, Huey released this; Fore!, their most accomplished album. I think their undisputed masterpiece is "Hip To Be Square," a song so catchy, most people probably don't listen to the lyrics. But they should, because it's not just about the pleasures of conformity and the importance of trends; it's also a personal statement about the band itself.

tinkle tinkle hoy
---
---
Captain

Posts: 123
Joined: Thu May 18, 2017 12:00 am
Topics: 17
Location: Dublin, Ireland
Groups:
Gender:
Age: 36
Status: Offline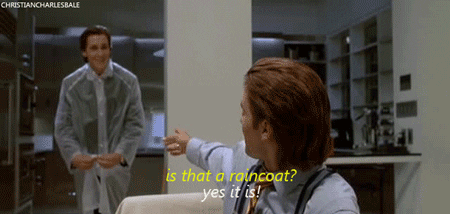 Space: the final frontier. These are the voyages of the starship Enterprise. Its five-year mission: to explore strange new worlds, to seek out new life and new civilizations, to boldly go where no one has gone before.
---
---
---
Who is online
Users browsing this forum: No registered users and 1 guest